Inaugural Workshop, Ghent, Belgium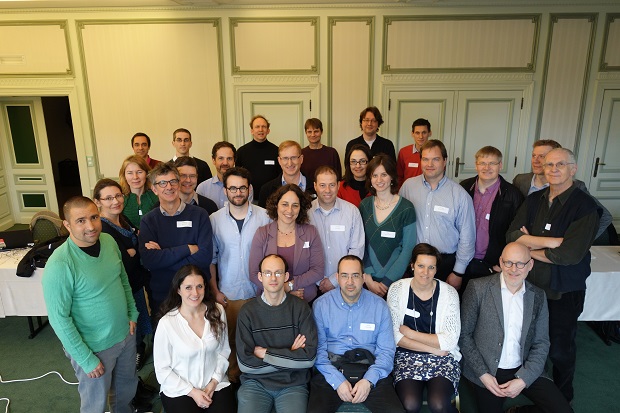 This inaugural workshop has kicked-off the CMSO, and took place in Ghent, Belgium on 2 and 3 March 2016. You can find the announcement flyer here.
The final agenda of the workshop is here.
Apart from hands-on work on laying the foundations for standards in the field of cell migration, this inaugural meeting also hosted the election of volunteers to the various roles and responsibilities in the organization.